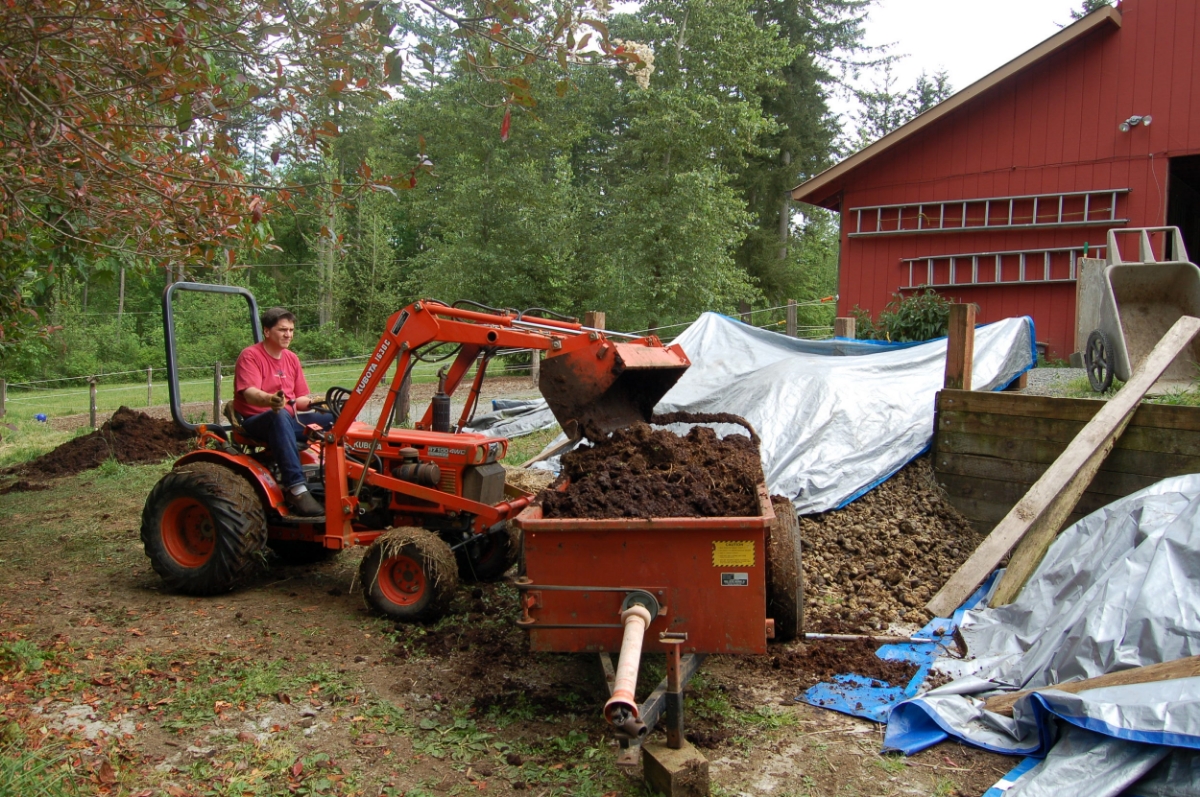 Solutions: Manure Management
What Are the Benefits of Good Manure Management?
Managing manure pick-up, storage and disposal is an issue for every horse property owner. One horse produces 40 to 50 pounds of manure per day! If you don't have a good management plan you can end up with a mountain of manure that's an eyesore, fly magnet, health risk and odor problem for you and your neighbors. Learn key steps you can take to turn Mt. Manure into a mole hill.