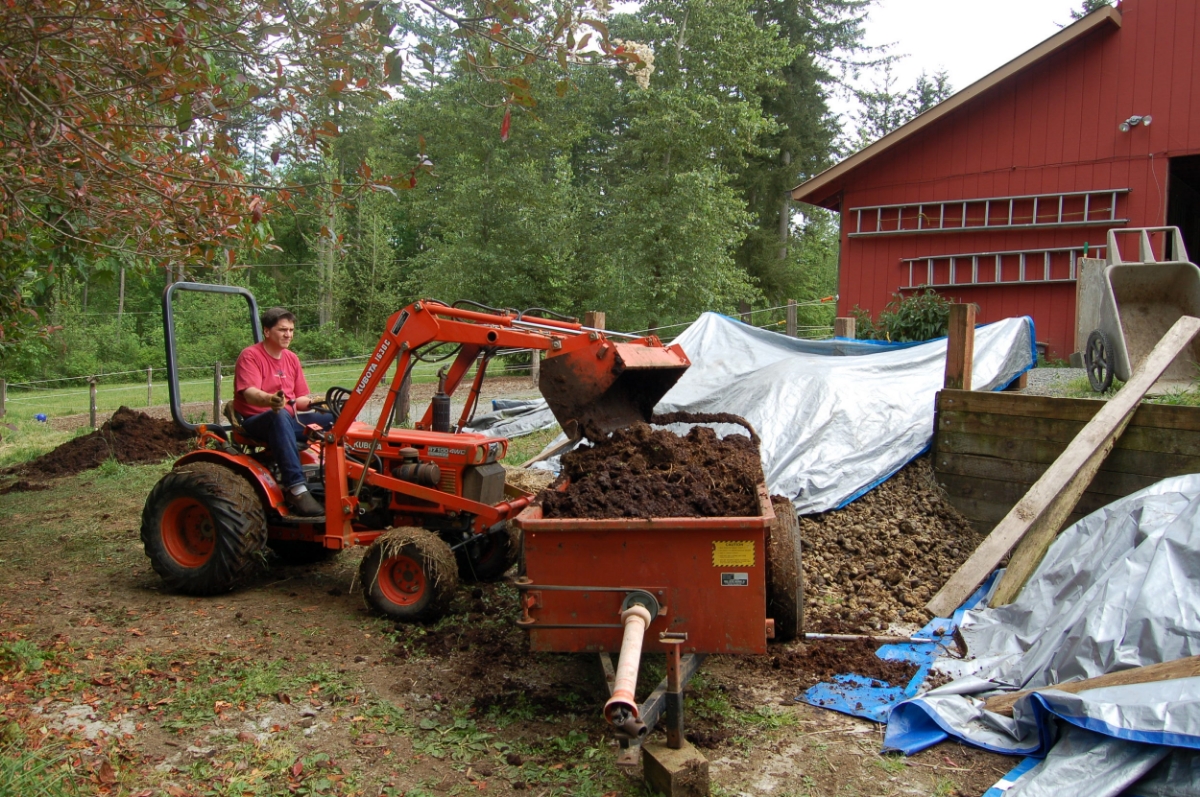 Solutions: Manure Management
What Are the Benefits of Good Manure Management?
Managing manure pick-up, storage and disposal is an issue for every horse property owner. One horse produces 40 to 50 pounds of manure per day! If you don't have a good management plan you can end up with a mountain of manure that's an eyesore, fly magnet, health risk and odor problem for you and your neighbors. Learn key steps you can take to turn Mt. Manure into a mole hill.
The Best Horse Practices Summit aims to strengthen links between equine research and horsemanship circles by highlighting the practical and academic strategies that make horses' lives better. This conference brings together educators, researchers, horse owners, and riders for presentations related to horse care, handling, management, training, and riding.